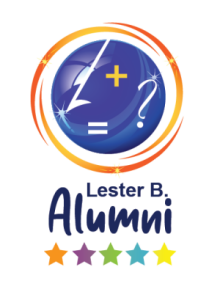 Lester B. Virtual Wall of Fame
Thousands of alumni from LBPSB schools and centres have graduated and gone on to do amazing things. From radio hosts to chefs, from community leaders to astronauts, physicians, and professional athletes, these incredible alumni are part of what makes the LBPSB so special.
As part of a new initiative by the LBPSB Department of Communications and Community Development, each week we will feature different alumni who will share their stories about how their LBPSB educational journeys empowered them to reach their goals.
Whether it is an adult education or youth sector alumni, each member of the Lester B. Virtual Wall of Fame will share their thoughts regarding how their journey in one of our schools inspired and prepared them for the future.
Do you know an amazing LBPSB alumni? Please let us know by sending an email to: jliebman@lbpsb.qc.ca
Stay tuned as they may be the next alumni featured on the Lester B. Virtual Wall of Fame.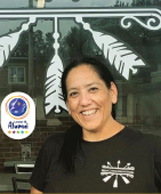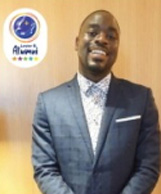 Video reporter, CBC Montreal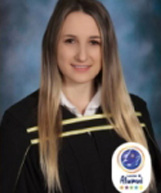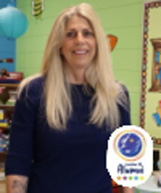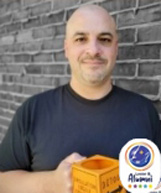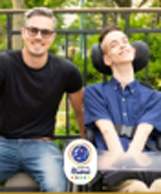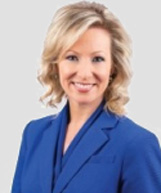 Weather specialist, CTV Montreal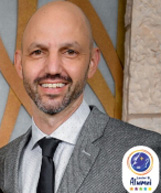 Entrepreneur and Community Leader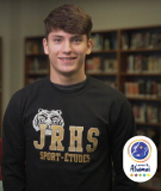 Olympic Diver, Tokyo 2020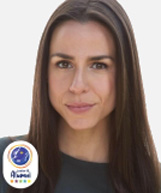 Stand-up comedian and writer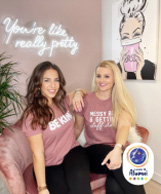 Co-creators of Royal Blush Apparel
Nurse at the Intensive Care Unit St-Mary's Hospital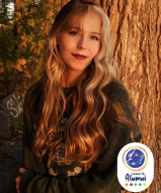 Illustrator and Tattoo Artist
Entrepreneur and Marketing Professional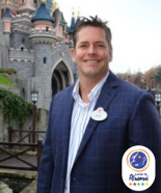 Vice President Facilities and Operations Services, Disneyland Paris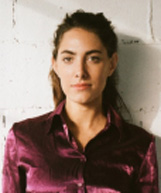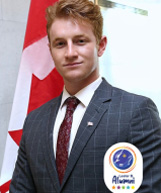 Communication professional at the Government of Canada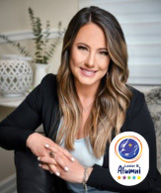 Clinical social worker, author, and speaker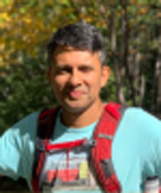 Founder of Vigilant Global and co-founder of Box One Ventures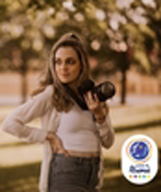 Writer and Communications Coordinator Freelance photographer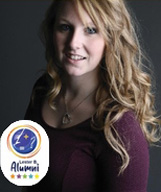 Manager, Learning Technology and Training Programs