Transition to Kindergarten

---
Kindergarten, either K4 or K5, is a very special time in the lives of families, as it is a child's first transition to school. Kindergarten promotes growth in all areas of global development (physical, emotional, social, language and cognitive), and is a place where children learn to interact harmoniously with others. Kindergarten provides intellectual stimulation, allows children to explore and encourages them to discover and become passionate about learning. A positive experience in Kindergarten lays the foundation for future success in school and continued lifelong learning. The Lester B. Pearson School Board is committed to helping each student achieve his/her potential and values a close partnership with parents in the education of their child.
The kindergarten program, both in K4 and K5, has a three-fold mandate: to provide all children with equal opportunities, to foster children's development in all areas, and to develop a love of learning.
Kindergarten for 4-year-olds (K4)

---
Some schools offer the K4 program. For a list of schools that offer K4, please click here. The goal of K4 is to promote the global development of the child through a play-based program. A full-time teacher and part-time early childhood educator collaborate to provide a variety of experiences in a rich, engaging environment that is tailored to the needs of preschoolers. K4 is a full year dedicated to a smooth transition to school, where parent participation is valued and encouraged. K4 is taught primarily in English and children may be exposed to, but not instructed in French. Our French Immersion programs begin in K5.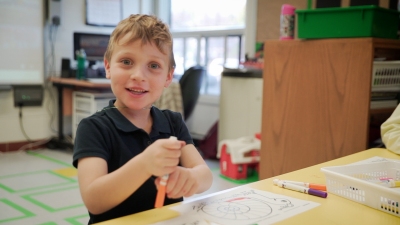 Kindergarten for 5-year-olds (K5)

---
All elementary schools at the Lester B. Pearson School board offer K5.
At the LBPSB, play-based French immersion programs (Bilingual, Early Immersion or Français Plus) begin in K5. In K5, children learn French by being immersed in hands-on learning experiences and have multiple opportunities to integrate new vocabulary through playful interactions and guidance from their teachers.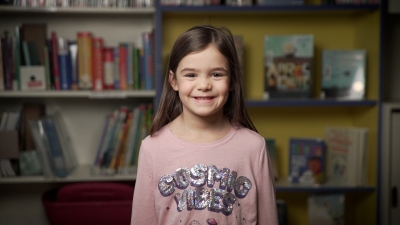 Click the links below for more information

---